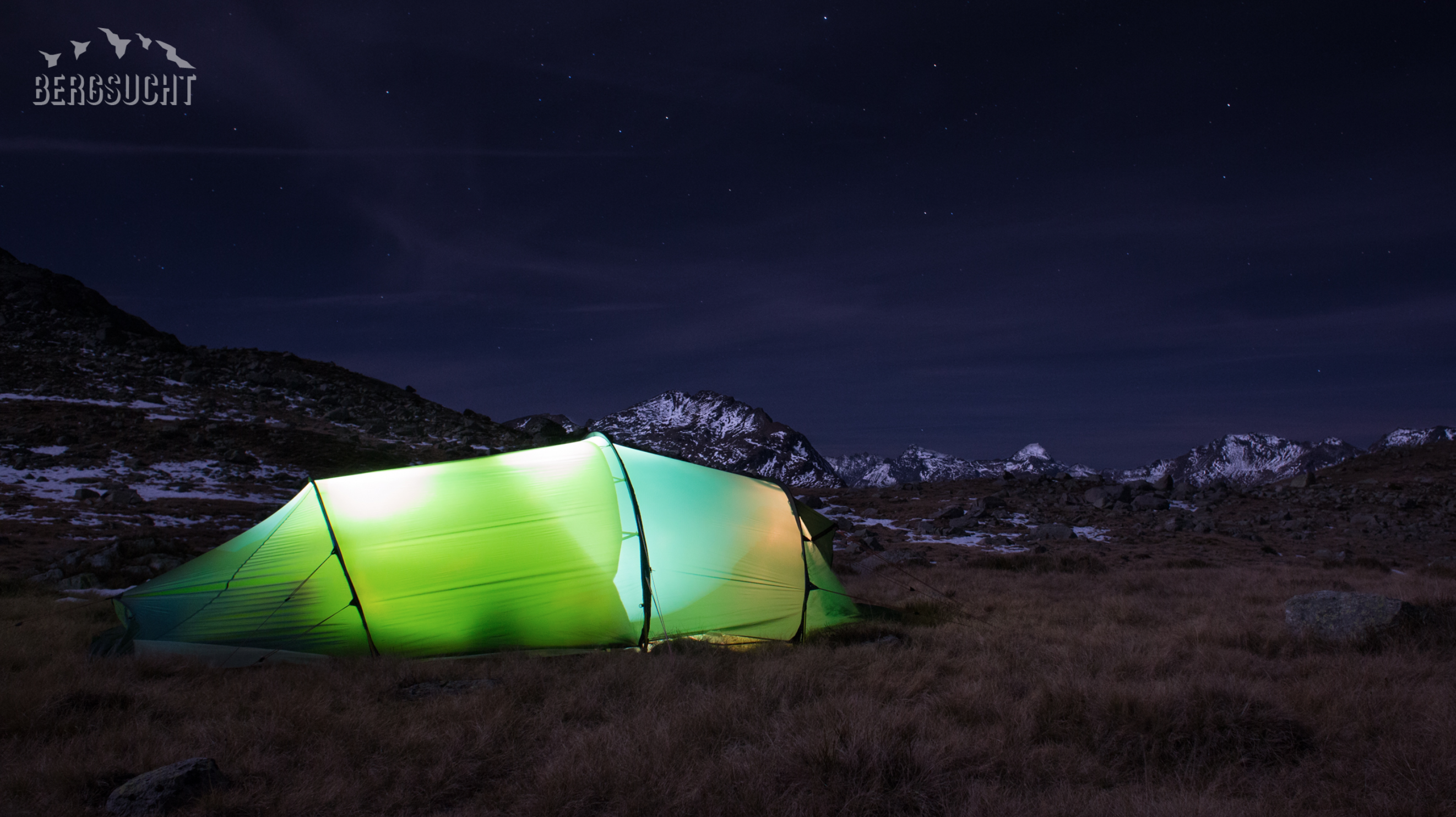 My most recent posts were focusing a lot on music and importance of sound-design, however, the shear endless opportunities of sound-design not only plays a big part in music production, but also in creating convincing soundscapes for visuals.
This is a project I worked on with two of my friends back in college. They provided me with images they took, and asked me to create the audio for the different settings. Whereas it is common to design sounds for movies, it was interesting to design a soundscape for a still image. On one hand, it gave me more freedom of creating but on the other hand, a longer thought process was required in order to build a convincing experience.
For the best experience, I recommend to use headphones 🙂
Check it out here.